Kim Kardashian finally got her wish!
The reality star and her soon to be husband Kanye West are featured on the April cover of Vogue Magazine.
On the cover the couple is locked in an intimate pose, revealing Kim in a strapless Lanvin wedding gown, with a low slicked back bun, smokey eyes, and natural makeup. The cover extends from months of speculation when Kim announced she wanted to be on the cover of Vogue back in early January.
Towards the end of January, Kanye dined with Vogue editor Anna Wintour at the Beverly Hills Polo Lounge. It was that evening where Kanye and Anna discussed Kimye's appearance in Vogue magazine.
The cover was released this morning, but sparked some interesting conversation when fans discovered the hastag #WORLDSMOSTALKEDABOUTCOUPLE displayed underneath Kimye's photo. This led to the question, do you think Kanye West and Kim Kardashian are the world's most talked about couple?
Fans took to twitter to sound off on who they this think the most talked about couple is, and Kimye was nowhere on the list. Here are just a few of the couples mentioned.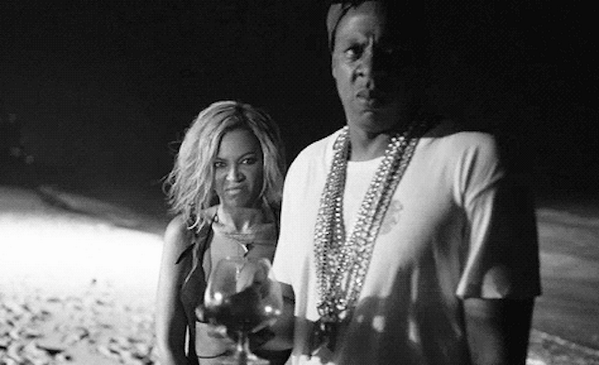 (Jay Z & Beyonce)
(Kermit & Ms. Piggy)
(Miley Cyrus & Liam Hemsworth)
(Justin Bieber & Selena Gomez)
If you have a couple that you think is talked about the most, post it on twitter with the hastag #WORLDSMOSTTALKEDABOUTCOUPLE
– Dallas Jordan