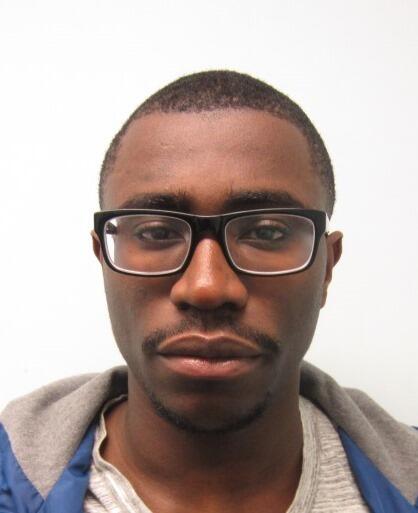 An arrest has been made at the University of Maryland after a "peeping tom" incident which occurred inside of a women's bathroom at the Biology-Psychology building.
Ernest Attakora Marfo, 21, has been charged criminally with "disturbing activities at a school or college; molesting or threatening students or school personnel," according to police.
Marfo, a University of Maryland student, is being accused of placing his cell phone on the floor of a bathroom stall being occupied by a female UMD employee. The employee happened to notice a cellular device with it's lens pointed towards her direction according to police.
After questioning the suspect, who was still in another stall, the suspect grabbed his cell phone and left the bathroom.
No connection has been made between this incident and the other two incidents which occurred at La Plata Hall and Centreville Hall.
Marfo pled not guilty of peeping tom charges in 2013 at Towson University, where he previously attended, according to a Maryland Judiciary Case Search of his history.
Marfo also pled guilty to first degree burglary in 2011 and served probation for two years.
He was ordered by courts to seek psychological treatment and to stay away from the victim and UMBC, where the burglary occurred, according to public records.
Marfo is scheduled to go to court on May 13th.