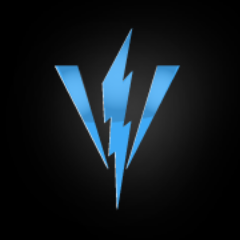 Voltage Nightclub, which recently had it's liquor license revoked, has officially shut down for good.
In a statement, the club said that they wanted to thank their loyal employees, customers and staff for all of their support.
Voltage says that it'll be working with Paparazzi Nightclub to create "successful weekly events" which will provide continuous employment for current Voltage employees.
The club also sent an apology to members of the O'Donnell Heights community who didn't appreciate the club being in their neighborhood.
Last year, Voltage was the scene of a shooting which eventually led to it's shutdown.
Source: Facebook