Officially, Maryland Day is on Tuesday, March 25th. At the University of Maryland though, Maryland Day will be celebrated on Saturday, April 26th. Here are some of the top events you won't want to miss.
UMD's breakdancing crew, B-Terps will breakdancing at McKeldin Mall from 2:40-3:20 p.m.
UMD's black belt crew will be doing demonstrations and tricks at McKeldin Mall from 1:20-2:00 p.m.
UMD's new interactive shuttle will be on full display at Hornbake Plaza all day challenging contestants to sing the alma mater in public and do Kermit impersonations in a game known as "Fearless Factor".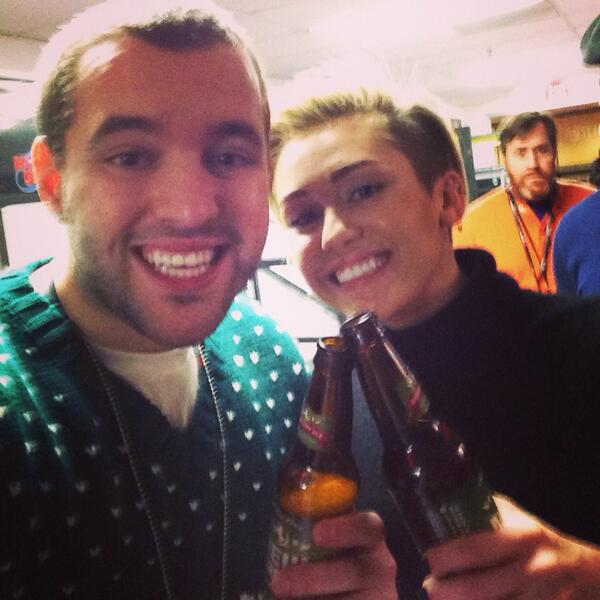 Listen to "The Kane Show" on Hot 99.5/Z104.3? Then you'll be happy to know that Intern John will be there hanging out at the Big Top Tent all day.
There will be a green screen photo booth available all day which will put you in front of an "iconic Maryland scene" free of charge.
Are we missing something? Comment below or tweet us @pulsefeedz