Kevin McHale and Amber Riley are joining forces to host a brand new weekly radio show.
#McRiley, the name it will be affectionately known as, will give the two entertainers a chance to dish their takes on the latest news and trends which everyone is talking about.
On Friday night's debut episode, the duo discussed the inside scoop of why Kendrick Lamar lost to Macklemore during February's Grammy Awards, the rise of female musicians and the fall of R&B as well as how influential music lyrics can be to kids.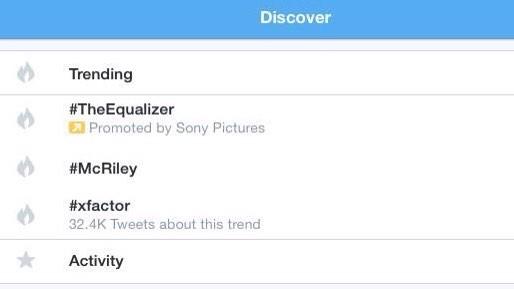 The show will air Friday nights uncensored at 3 p.m. PT/6 p.m. ET on DASH Radio, a brand new music app founded by DJ Skee. The app contains channels which are categorized by genre. #McRiley will air on DASH Radio's pop channel, Main Stage.
This will not be the duo's first stint on the radio together. Back in 2011, McHale and Riley co-hosted American Top 40, subbing for Ryan Seacrest.