University of Maryland's very own D-Cal has released a brand new EP known as "Hunger Pains." We talked to the native of Baltimore about the mixtape and what he lives by.
Tell me how this is different from what you've done in the past?
The biggest difference between Hunger Pains and anything I put out was my willingness to open up about my personal life. Growing up in the 90's every rapper was "hard" and untouchable.
In my neighborhood, we all behaved hard and untouchable. That mentality stuck with me and the way I recorded, so I always bottled up any emotion that wasn't anger, which left me pretty f***ed up internally. Now, I accept myself and my flaws.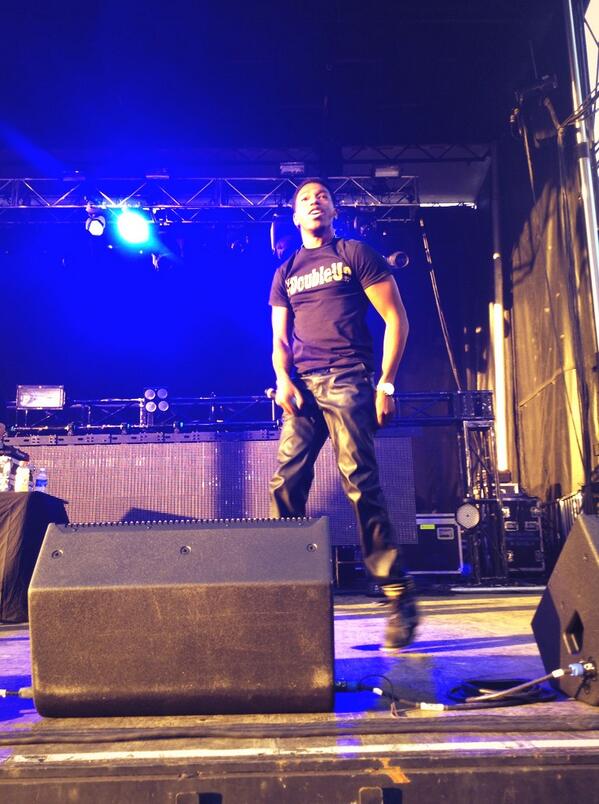 Can you be humble and hungry?
You can completely be humble and hungry. I actually think that's the only way to obtain and maintain success. You've always gotta want more, but you can't neglect the fact that no matter what you achieve, you're still a human and still vulnerable.
Even at your highest point of success, taking it for granted will destroy you. Hunger is like……the spark to all revolutions both on a massive scale and internally. The world revolves around no one.
If you don't want something bad enough, you're running the risk of losing it to someone who does.
Your EP will feature some riffs from the 90s, what made that era of music so great and what can you learn from it to improve your music?
The 90's will always be my favorite era in Hip-Hop because the game wasn't (completely) whored out. Artists were competitive and actually had a certain level of talent.
Producers didn't recreate the same beat 20 times and it was ok to try new styles. As much as I say artists never wanted to look weak, Hip-Hop as a whole thrived on being different. It's all about fitting in now.
Not only do most rappers spit bullsh*t, it's the same kind of bullsh*t. No variation in the bullsh*t. Just sh*t. From the same bull.
LISTEN TO THE MIXTAPE BY CLICKING HERE
Fame or fortune?
Fortune. No use in being known without anything to show for it. I don't really like certain types of attention.
What are three adjectives that describe you?
Driven, Insane, Forward-Thinker
At the end of the day, what mark do you want to leave? Whether it's in music or society.
When I'm gone, I want to be remembered as the man that made the best out of an awful situation and helped others do the same.
A man that lived by his own accord. A man that lived by his moral code and didn't give a quarter of a f**k how anyone felt about it.